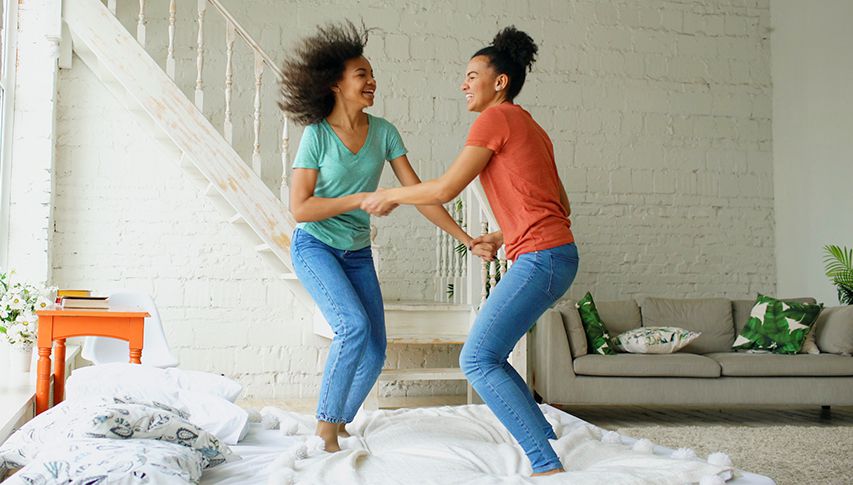 Music can be personal or public, soft or loud, and calming or exciting. All that variety is part of what makes music such a big part of our lives; there's always just the right playlist for that specific feeling you're after.
Of course, the song or playlist is just one piece of the puzzle. You also need just the right piece of music technology to match what it is you're looking for in the moment. That tech might be a pair of headphones, or a discreet pair of earbuds, or maybe a room-filling speaker.
Fortunately, Verizon has you covered with everything you could want. Verizon should be your go-to destination for all your tech accessories but we're especially fond of their music tech offerings, stocking everything you need, no matter how you listen, from all the brands you trust.